I was stalking Cassandra Clare's website earlier and was going through her FAQ section. Her answers have changed since the last time I was on there (a little over a year ago) and
City of Bones
is
being turned into a movie! This is a series I've been dying for them to turn into a movie. And because I LOVE making my own cast lists, I'm doing one for this movie :)
Alexz Johnson as Clary
I have personally never seen anything Alexz has been in, but she has the right look, especially in this picture. Small, red curly hair, and a pissed off, I'm going to do what I want look on her face.
Alex Pettyfer as Jace
Alex is so Jace. The attitude, the looks, everything. He is Jace. No one else will do.
Michael Cera as Simon
I always pictured Simon looking a lot like Michael. The only problem is Michael now has a type cast and it doesn't really fit Simon's character plus the movie would turn into the Simon show. I think the look is right though.
OR
Kristopher Turner as Simon
I do not really know who this guy is, but he was in Cassandra Clare's cast list (that the fans picked for her). I agree with this guy as well. He seems to have the right look.
Michael Weatherly as Luke
I always pictured Luke looking like Michael did back in his Dark Angel days. Kinda scruffy, glasses, hott nerdy look.
Ewin Mcgregor as Hodge
This one has no real reason behind it. I just think he'd be a cool Hodge.
Gaspard Ulliel as Alec
I think this guy is gorgeous and would be a great Alec. I seemed to pick the one picture where his hair is not dark brown/blackish but it normally is. Most of the pictures of him this guy has an attitude that shows. He's perfect.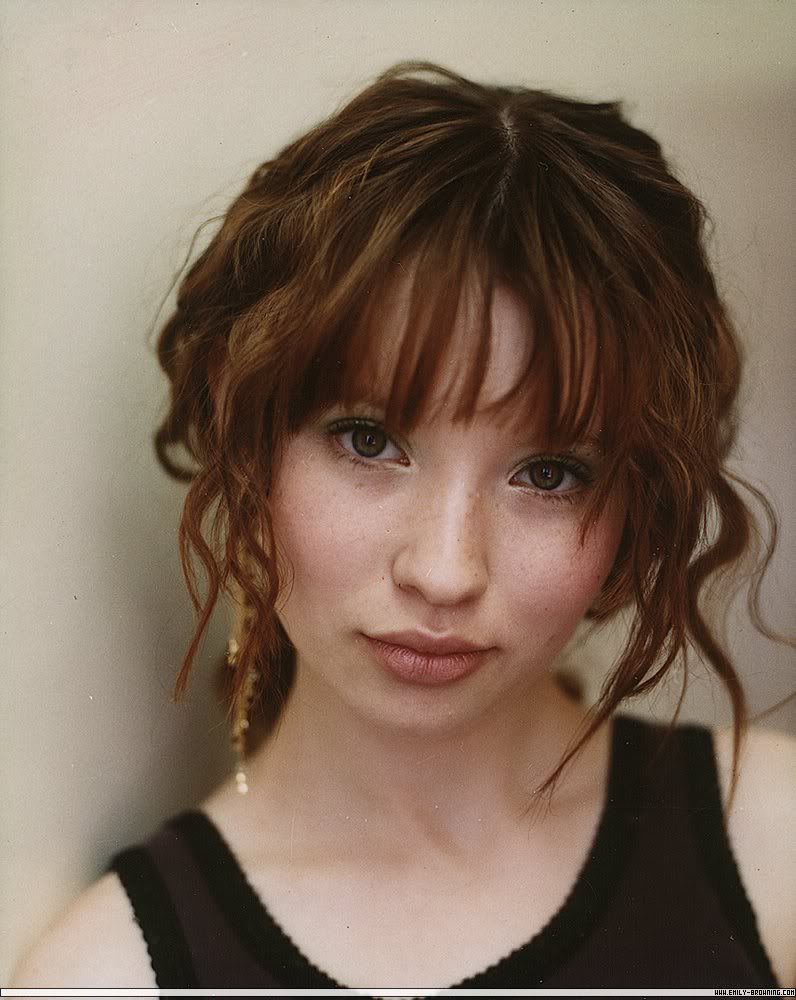 Emily Browning as Isabelle
I think Isabelle will be the hardest person for the casting director to pick. I have a clear vision of how Izzy looks in my head and no one fits it perfectly. Emily Browning comes sort of close, just dye her hair black.
Adam Lambert as Magnus
This is not a real cast pick! Obviously Adam is not an actor, he's a singer, but this is how I imagine Magnus. Tall, skinny, crazy hair, with lots of eye make up, glitter, and outrageous clothes. Sums up Magnus pretty well. I know he's not part Asian but I never pictured Magnus asian.
**EDIT**
Jason Isaac as Valentine:
I was talking to my mom about cast picks, and she had a great one. Jason Isaac as Valentine. I think that would really work. I had also been thinking maybe Simon Baker
Simon Baker as Valentine:
Maybe? Can he play a bad guy though?
Who does everyone else think should be in the movie?