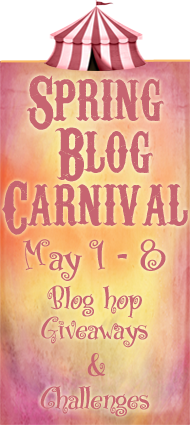 This is my cleaning out my bookshelf giveaway! My poor bookcase is overflowing with books and with all the new ones coming out that I want, I need to clean out my old books.
So I'm giving away.....
1 hardback copy of Entwined by Heather Dixon
1 ARC of I Am Number Four by Pittacus Lore
1 ARC of The Espressologist by Kristina Springer
1 ARC of Low Red Moon by Ivy Devlin
and some stickers and bookmarks of Desires of the Dead by Kimberly Derting
There will be two winners. 1 winner will get Entwined and one ARC of their choice. The 2nd winner will get the other two ARC's. Whoever replies back first decides which one they want.
Rules:
Must be a follower!
This will be
US only
. Sorry international followers, but shipping is just too spendy.
Just reply to this post with your first name and email address.
You get 2 extra entries for Tweeting about this and 5 extra for blogging about it
I'll be announcing the winner on May 9th